On Sustainability >> It's size inclusive!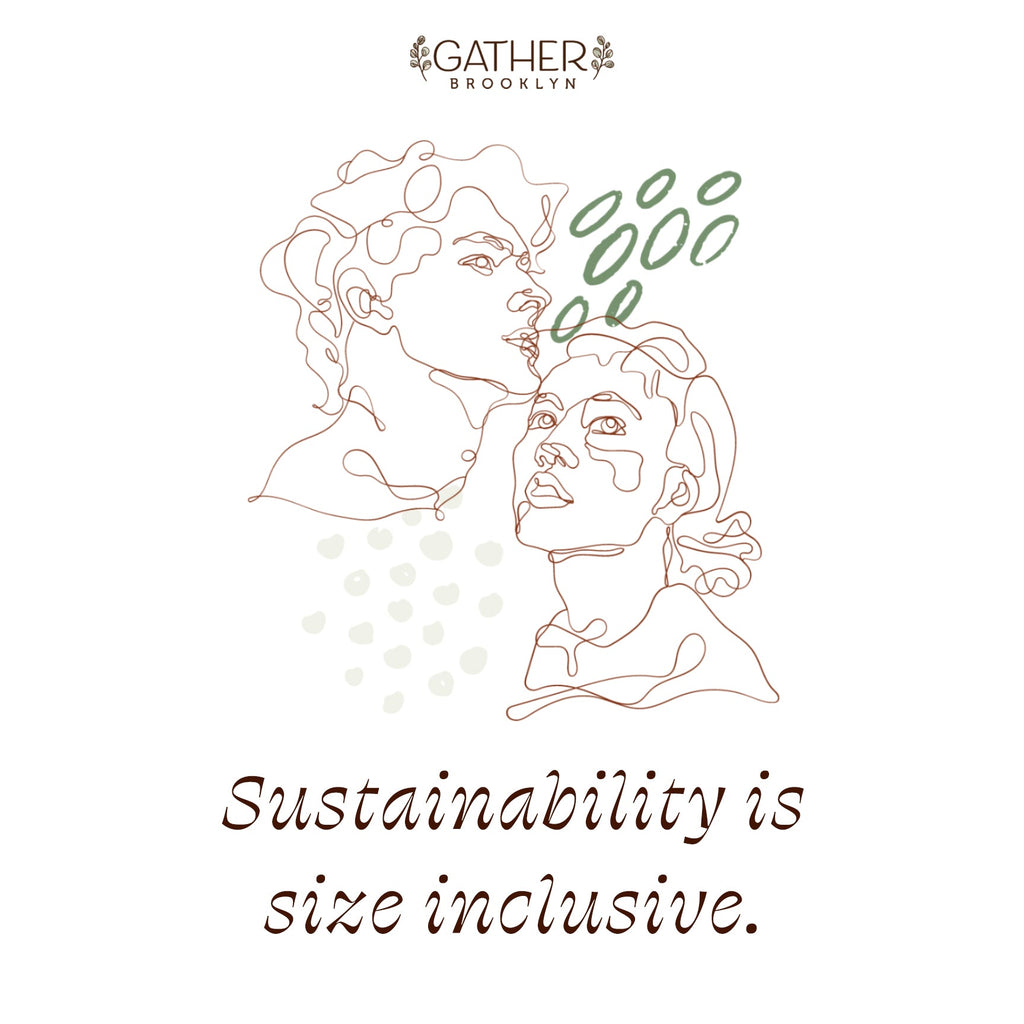 If it's not made for every body, it's not sustainable!!
When you're shopping for sustainable clothing and accessories, check if the brand carries a full size range. Being committed to change and a brighter future means making goods accessible to all.
Every piece I make is designed to look good on you. No matter what your size is! Necklaces and bracelets are made adjustable as a standard. If you'd like a length different from what's listed, drop a note at checkout. I will make yours to order at no extra cost. 
Not sure what length you need but know standard sizing won't work?? I'm happy to help fit you!
By making jewelry to order, nothing goes to waste and you can get just what you want. You deserve to wear what makes you feel your best, without straining the planet.