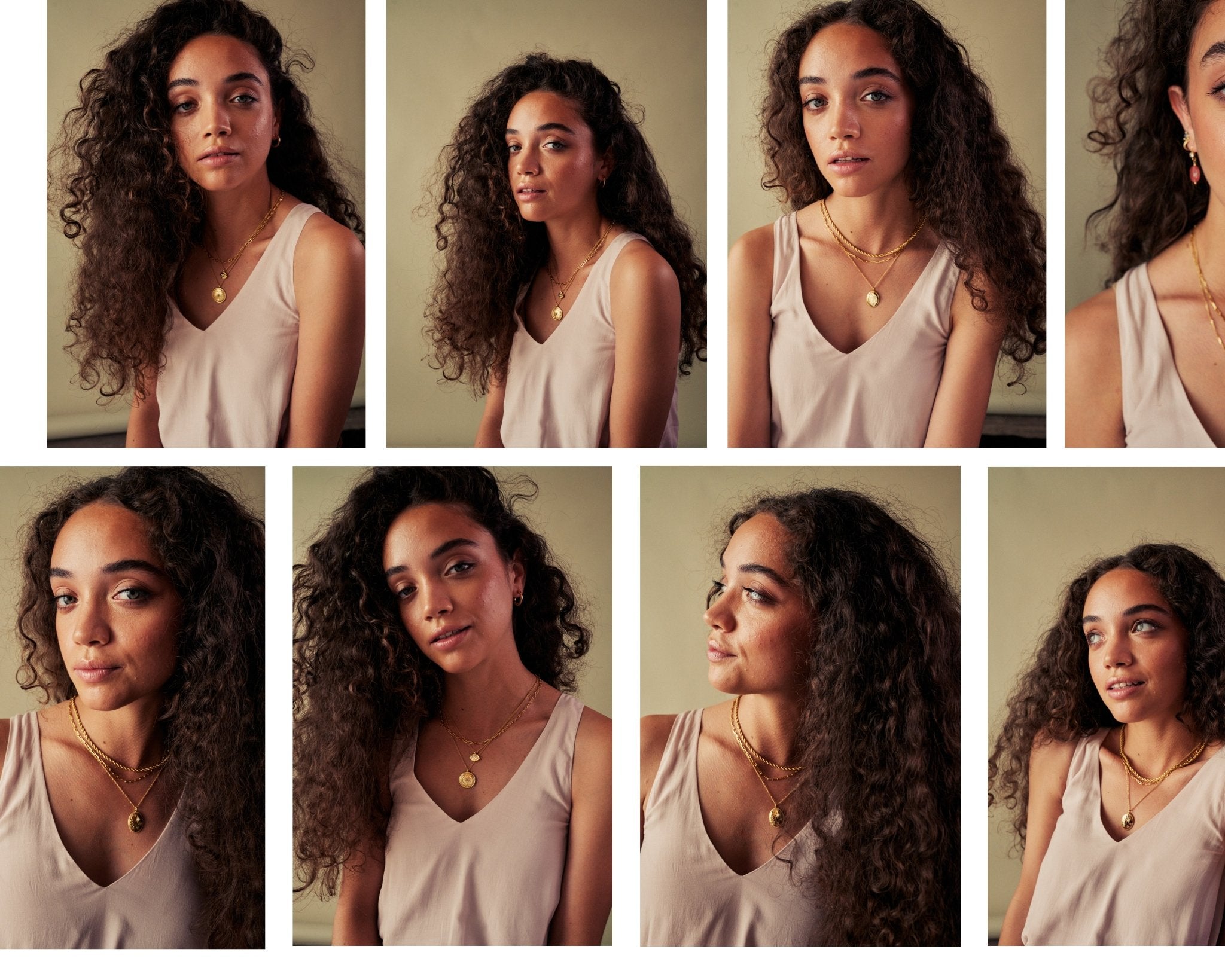 Layered Necklace Bundles
 Each necklace set tells a story of hope with mythical symbols thoughtfully woven together.
Our jewelry tells stories of resilience, strength and the beauty of women throughout time.The pendants and chains are designed to be worn in layers, as part of a ritual that sets the tone for the day ahead. Each necklace set has been mindfully curated to serve as a reminder of our own beauty and strength, with a little bit of style, of course. We dream that you'll find your own story woven within these pieces.
Physical symbols of resilience, sisterhood, and goddesses that represent the best in ourselves. If you have questions or want to learn more about the symbols, don't hesitate to
get in touch
.