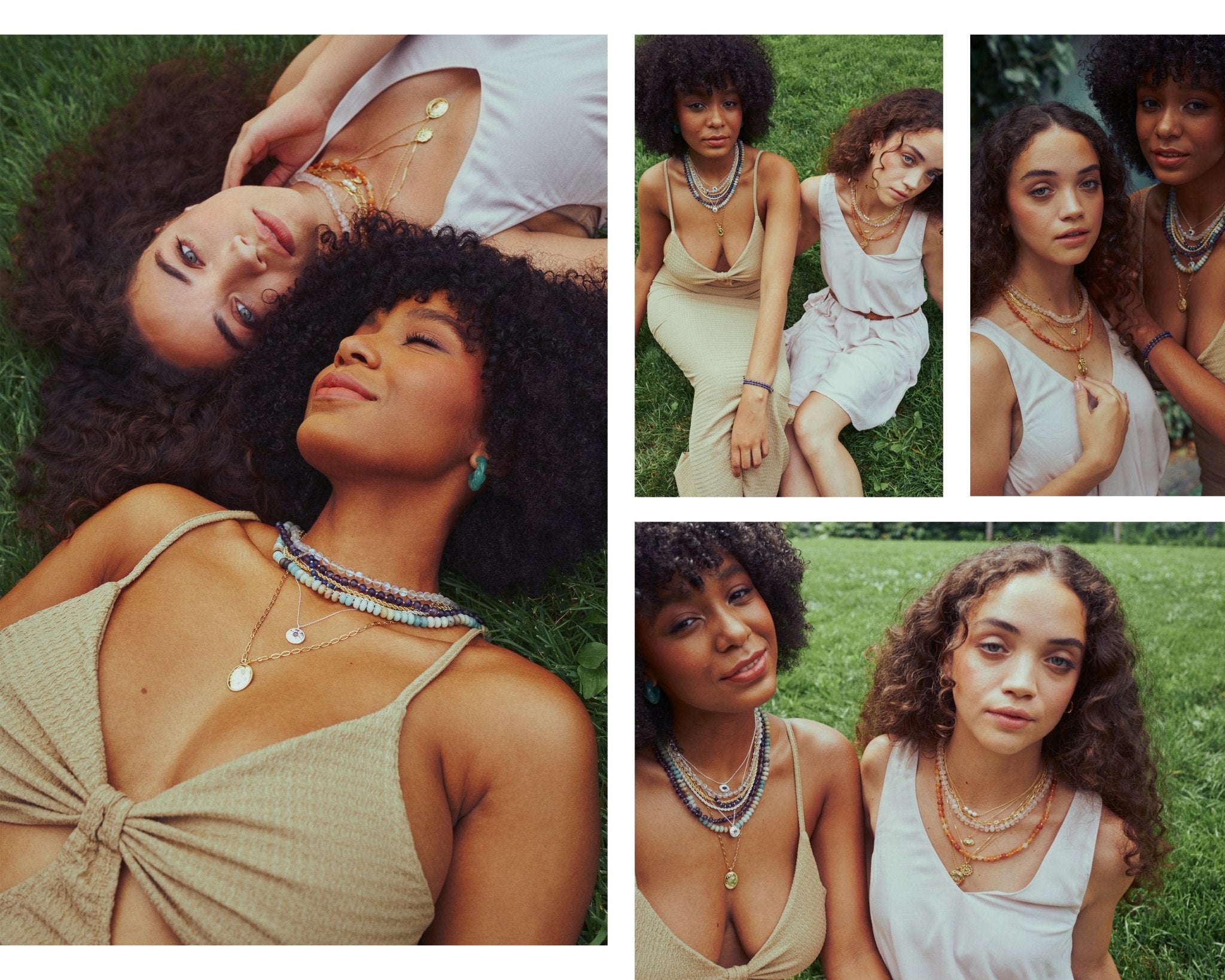 Resilience Collection
The premiere collection weaves together stories and symbols that have persevered through the ages. They remind us that life is a process of constant renewal. Hope is near, and we are more resilient than we can possibly imagine.
The initial designs were made in the early days of the pandemic. At home I reflected on the need for strength in the collective consciousness. Stories of pandemics of earlier ages offered a source of hope. Images of light, renewed energy, a serpent's life cycle, a laurel, and the cosmic energy that unites us all. The collection unites these ancient symbols, sacred geometry and stories of the divine feminine. The resulting pieces act in service, a reminder of our own perseverance.
These amulets are meaningful as well as beautiful. They are pieces for your personal arsenal, jewelry to commemorate a moment of pause and rebirth in a new light. What is that inner well of strength? Resilience.